Happy Mother's day from Rin-Sess
Submitted by
icegirljenni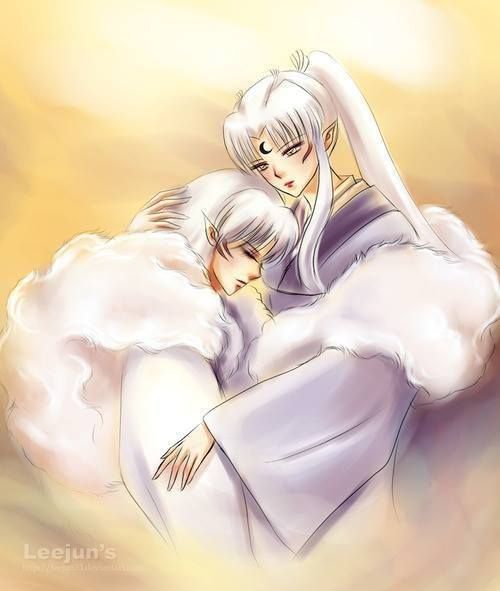 Today is a very special day to all the mothers in the world. When I said world, Anime world is a no exception too.
First, I want to wish Happy mother's day to our lovely Rumiko Takashi. Without her who brings Sesshoumaru and Rin to this world, we won't get to know them. So it is right to say she is the mother of all the characters in Inuyasha world :D
I sincerely hope she has an awesome day on this lovely day with her family.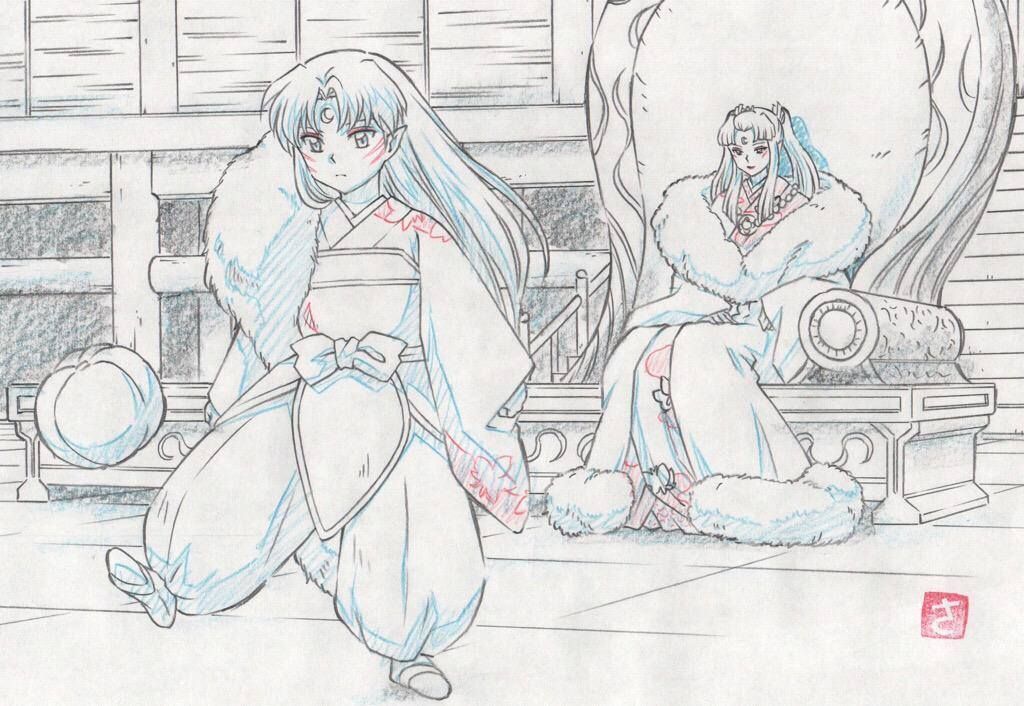 Happy mother's day to lady mother! Sesshoumaru's mom!
Lady mother always looks like an easy going mother and to me she might have looks like cool but deep down inside we never know what kind of life she has gone through. I always like lady mother and often intrigue about her past. I wish that I get to know her more.
I hope you all love her too. :-)
And last but not least, Happy mother's day to all the mothers in the world. I hope all of them have a lovely day with their kids. I had an awesome day with my mom despite am sick, she has funs and she deserved it :D
Until then, see ya everyone!
Love from Rin-Sess
The top left image, Sesshoumaru and Lady mother ©Leejun's work
The top right image, Lady mother and Rin ©Nokoy.
The image in the center of the post, © to the respective artist.